I'm so happy I chose CosMediTour to help with my journey!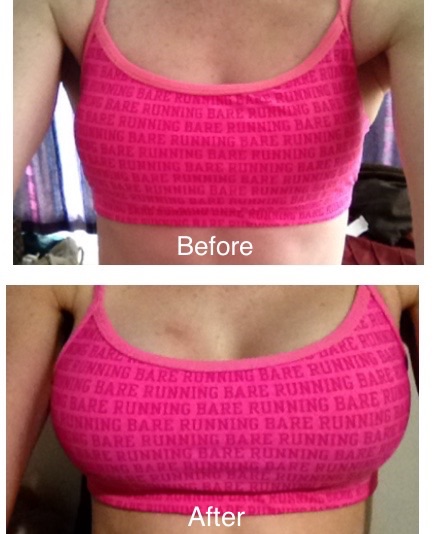 "I Couldn't fault CosMediTour. Everyone I've spoken to has been very knowledgeable and caring. 
Outstanding client care at Bangpakok9 International Hospital. The nurses were so kind and patient. My surgeon was very thorough and honest.
5 star service at the AETAS Hotel Bangkok! Extremely clean and a yummy variety of food. I would definitely stay there again.
I'm so happy I chose CosMediTour to help with my journey. Thank you!" 
– Megan
Procedure: Breast Augmentation
Hospital: Bangpakok9 International Hospital
Surgeon: Dr. Chatpong
Surgery Details: 300cc, High Profile, Round Implants, Under the Breast Fold