Im so glad I chose to go through CosMediTour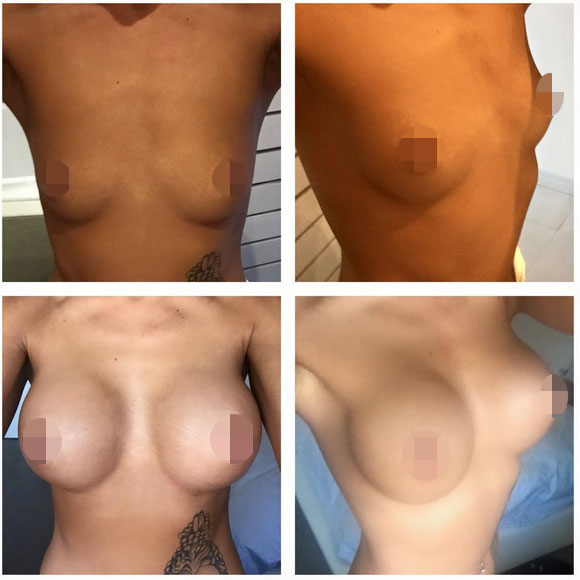 "My CosMediTour Rep was amazing, she was so nice and easy going with everything. My bookings have all gone smoothly. I even booked with a surgeon and changed my mind but that wasn't an issue and was organised so easily (I didn't change my mind because of the surgeon it was only because I personally knew girls who had seen Dr. Thanakom previously and that made my mind ease more).
My flights were changed by AirAsia (I booked those myself) and my accommodation was changed accordingly very easily, I did stay extra nights which I obviously paid for but there were no dramas.
Overall my experience has been amazing, very easy for me to have CosMediTour's services and knowledge to organise everything, I'm so glad I chose to go through them. The Facebook forum has also been a rock for me, it means a lot to be able to have girls there to talk to so easily that have had the same experiences.
The nurses at Phuket International Hospital were amazing, they checked on me all the time and were very efficient with my medication. The food was awesome too, I expected worse hospital food."
– Lateesha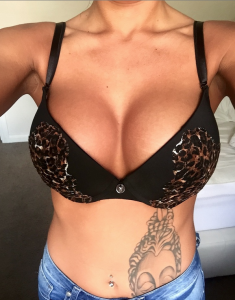 Procedure: Breast Augmentation
Hospital: Phuket International Hospital
Surgeon: Dr. Thanakom
Surgical Details: 375cc, Round, High Profile, Under the Muscle, Under the Breast Fold
Have a question, or would you like to enquire about a procedure?