I'm very happy with the results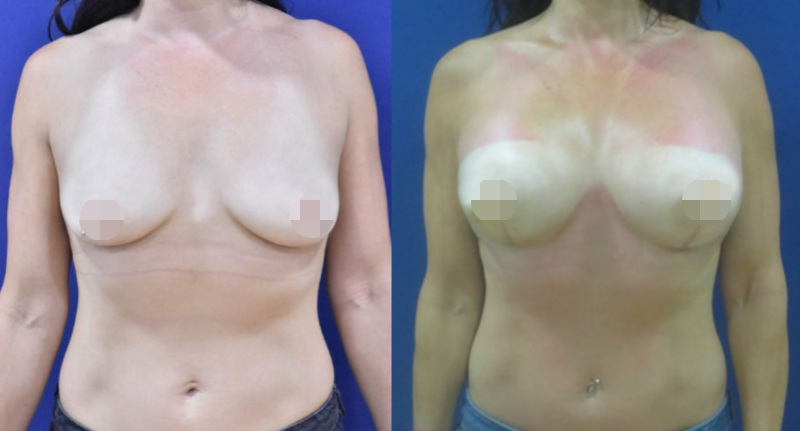 "Very happy with the Phuket CosMediTour rep Aruwan she was fantastic! Couldn't ask for a nicer more helpful person. She went out of her way to help myself and my mum and we both loved her. 
Phuket Plastic Surgery Institute was a beautiful hospital. I was extremely happy with my surgeon and the nurses there and very happy with the results of my surgery. The food was good and staff very helpful!"
Procedure: Breast Lift + Augmentation
Hospital: Phuket plastic Surgery Institute
Surgeon: Dr. Veerawat
Surgery Details: 325cc, Round, High Profile Implants, Dual Plane Placement, Lollipop Lift.