I would recommend this to anyone!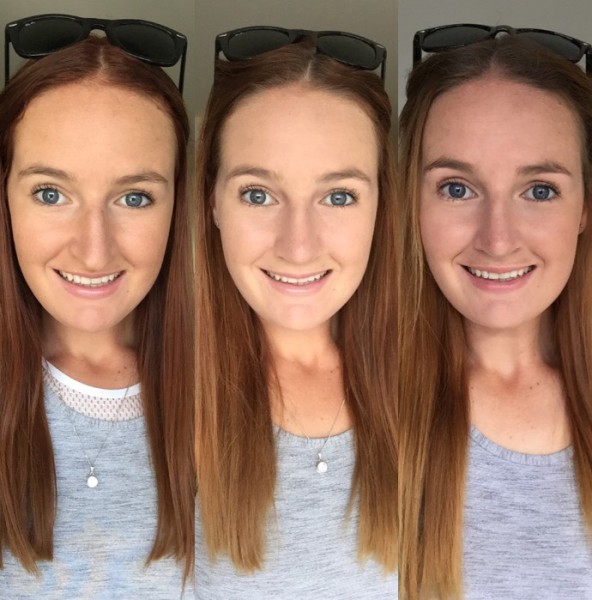 (PLEASE NOTE after image on right only 1 month post op. Swelling still present)
Procedure: Nose Correction (Rhinoplasty)
Package: Premium Bangkok Rhinoplasty Package incl: 10 Nights 5 star Bangkok Hotel
Price: Package from $8,990 (or $35 per week on a Payment Plan)
Surgeon: Dr. Montien

"This is the best thing I have ever done, it was so easy, my CosMediTour rep was lovely. Always checking up on me and seeing how I was going.
The Nurses and doctor at the Hospital were great. They talked me through everything and made sure I was okay and happy.
Beautiful accommodation at AETAS Bangkok, close to everything and the food was delicious
I would recommend this to anyone!"
– Sharnna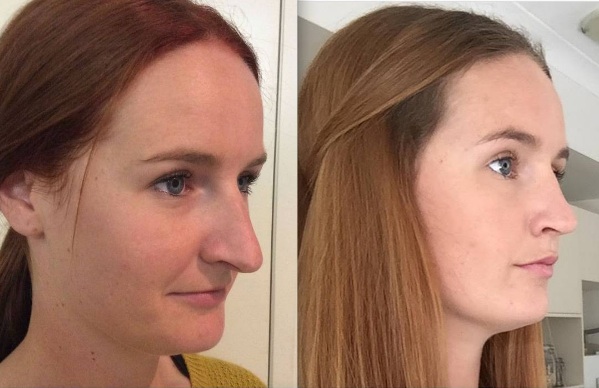 Enquire now bout this procedure to get more information about Rhinoplasty in Thailand.
Have a question, or would you like to enquire about a procedure?