I would highly recommend CosMediTour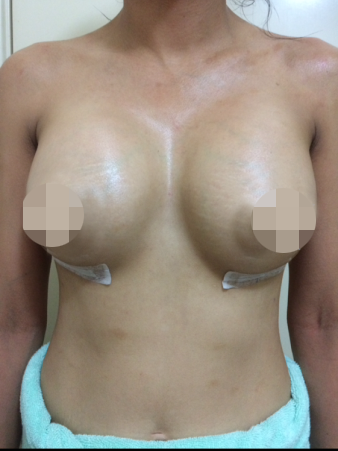 "I found the whole experience very smooth, I was lucky to have no problems.
Traveling with my partner did make it a lot easier as I didn't have to think of everything on my own, we also got to make a holiday out of my experience. I would highly recommend CosMediTour.
Wasn't sure what to expect at Bangpakok9 International Hospital but it was welcoming, nurses were kind, attentive and lovely. Hospital clean, communications was enough. We were never left unknowing of what was happening next
Accommodation in Bangkok was very satisfactory for my partner and I. We had everything we needed, in great location. Mutsee was so lovely she went beyond exceptions, and the staff at the hotel were so kind and extremely helpful with any inquiries and booking we had."
– Klare
Procedure: Breast Augmentation
Hospital: Bangpakok9 International Hospital
Surgeon: Dr Worapong
Surgical Details: 375cc, Moderate profile, Tear drop implants, Dual Plane, Under the Breast Fold.