I would highly recommend CosMediTour to anyone!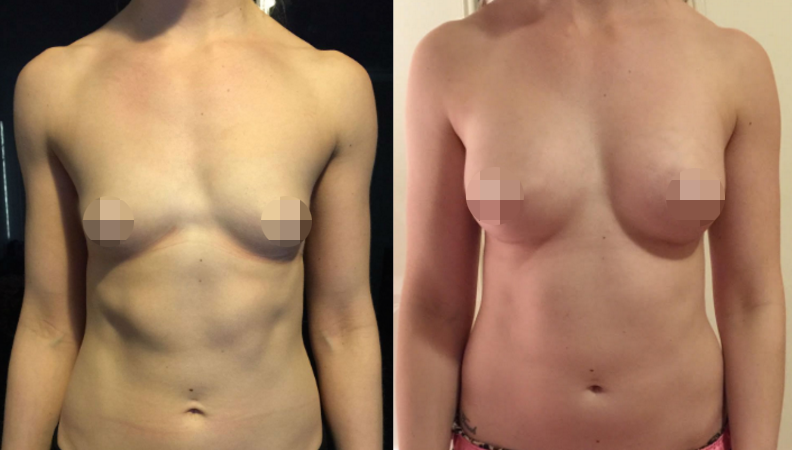 Pre Surgery / 1 Year Post Op 
"CosMediTour were great to deal with from start to finish. My CosMediTour rep went above and beyond my expectations. From assisting with the initial paperwork and recommendations to post surgery follow ups she was faultless. I had a last minute change to accommodation the week of fly out and CosMediTour assisted with this no questions asked and hassle free. I would highly recommend CosMediTour to anyone who wants to get a cosmetic procedure overseas.
Phuket International Hospital was amazing! The staff were friendly, professional and very helpful. The facilities were hygienic, modern, better then most Australian hospitals. Dr Sanguan I could not fault, he was caring and took all my requests into consideration. 
Thank you for all the assistance CosMediTour has provided to me, overall it has been a faultless experience. This surgery has made me feel more confident and happier then ever, I finally feel my body is how it should be. Thank you for helping me achieve this, I will be recommending this path to anyone wanting a Cosmetic procedure in the future."
– Taylor SA
Procedure: Breast Augmentation
Hospital: Phuket International Hospital
Surgeon: Dr. Sanguan
Surgery Details: 255cc, Teardrop, Moderate Plus Profile, Under the Muscle, Under the Breast Fold.
Have a question, or would you like to enquire about a procedure?