I would highly recommend CosMediTour to any of my family and friends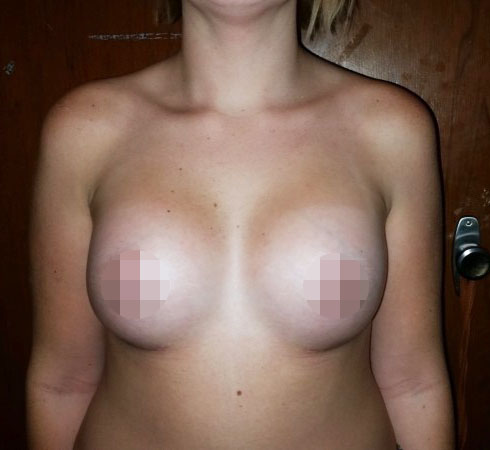 "I am so glad I chose to go through CosMediTour. My client manager was absolutely outstanding. Within only a few enquiries I knew everything I needed to know and the ball started rolling. Anything I needed to know prior to leaving with just a phone call away and all my questions were answered. Then making sure everything was going fine during and after my recovery. I would highly recommend CosMediTour to any of my family and friends, the experience was everything is hoped-for. Will definitely be going through CosMediTour in the future.
The hospital staff were all amazing. They come to your every need without fail. Whenever you need anything they were right by your bedside within minutes, better than any service you would receive here in Australia. Also very clean, and the hospital food was amazing. Would definitely go back.
I couldn't think of a better place to be at during my recovery. The staff at Amari Phuket were all amazing, friendly and helpful. The breakfast buffet was to die for and the food was always cooked to perfection and the fruit was so good.. always so fresh. Lovely sized rooms, comfortable beds and the best pillows. Couldn't fault this resort in any way"
– Beccy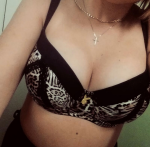 Procedure: Breast Augmentation
Hospital: Phuket International Hospital
Surgeon: Dr Thanakom
Surgical Details: 375cc Right 350cc Left, High Profile, Round, Under the Muscle, Under the Breast Fold
Have a question, or would you like to enquire about a procedure?