I would do it all over again in a heartbeat!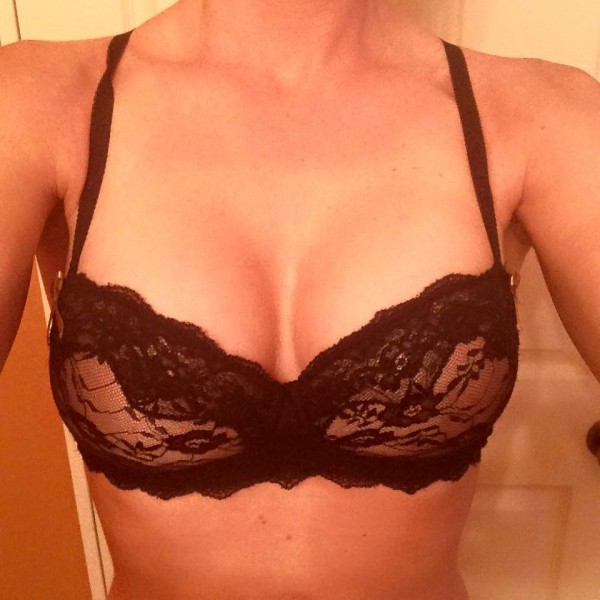 "I booked with CosMediTour not knowing how the experience would go and I couldn't be happier! Every transfer was sorted for me (in total there was about 6 two-way trips) with no hassle, I'd just head to the resort lobby and there was my name and a taxi driver awaiting, ready to take me exactly where I was meant to be.
My surgeon Dr Piyapas was amazing and I could not have picked anyone better. Dr Piyapas knew I was nervous and held my hand while I went under (that there, was a huge comfort for me). Surgery went well and recovery was nothing like I expected, pretty much a walk in the park!! At no point was I in unbearable pain!!
My client manager has been amazing the whole way through, answering every email and every question when she could, even when they were just silly little queries she knew they were important and meant lots to me. I could not have wished for a better experience, in saying that, I have spoken so highly about it that a girlfriend is all booked for February (same company, same surgeon).
Thanks Cosmeditour, I would do it all over again in a heartbeat!"
– Name Withheld, New Zealand
Procedure: Breast Augmentation
Hospital: Bangkok Hospital Phuket
Surgeon: Dr. Piyapas
Surgery Details: 325cc, High Profile, Round Implants, Under the Muscle, Under the Breast Fold