I would do it again in a heartbeat!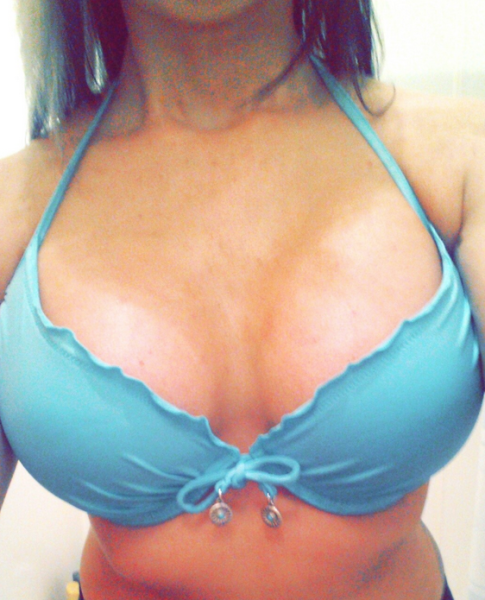 "It was an amazing experience with CosMediTour and I would do it again in a heartbeat. Already have a friend that i'm recommending CosMediTour to for her Breast Augmentation next year.
Staff at Bangpakok9 International Hospital were very friendly attentive and professional. They check on you a lot and monitor your vitals and if you need more pain medication. Surgeon was great very happy with results.
Accommodation at AETAS Bangkok was very luxurious and staff at hotel were very helpful with tourist information, arranging taxis helping with bags etc."
– Miss Tauranga
Procedure: Breast Augmentation
Hospital: Bangpakok9 International Hospital
Surgeon: Dr Pornthep
Surgical Details: 450cc, High Profile, Round, Dual Plane, Under the Breast Fold.
Have a question, or would you like to enquire about a procedure?