I would do it again in a heart beat!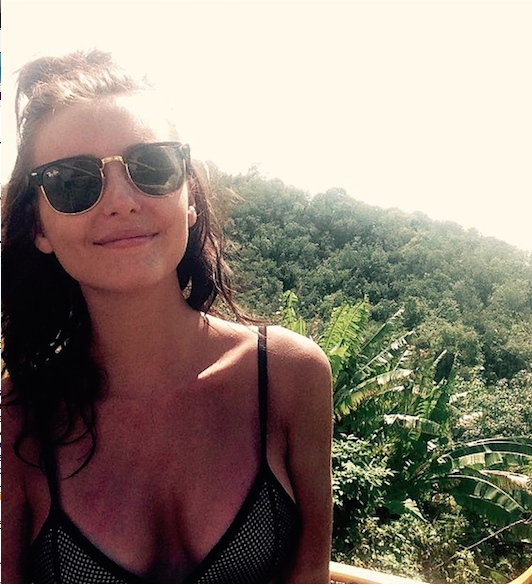 "I have recommended CosMediTour to all my friends & family! My client manager is such a beautiful person who gave me such great advice for mentally preparing myself, because I was quite worried, without her i wouldn't have had the positive mind set that I had.
I am petrified of Hospitals/Surgery and the whole experience at Phuket International Hospital was hands down the most enjoyable experience I have ever had. I would do it again in a heart beat."
– Miss Roberts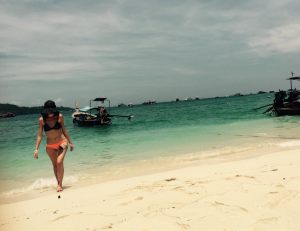 Procedure: Breast Augmentation
Hospital: Phuket International Hospital
Surgeon: Dr Boonchai
Surgical Details: 280cc, Moderate Profile, Teardrop, Under the Muscle, Under the Breast Fold
Have a question, or would you like to enquire about a procedure?