I would definitely recommend CosMediTour!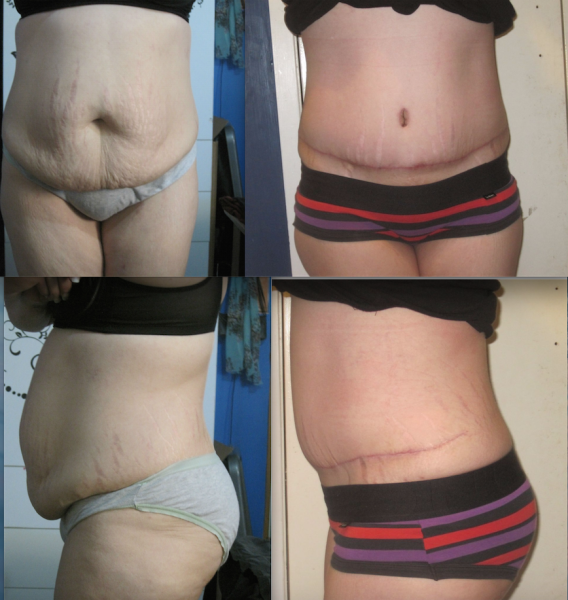 "I could not fault CosMediTour! They have been excellent throughout my whole journey. Everything was well organised, I had everything I needed to know sent out to me and any questions I had my client manager answered all of them promptly as well as making sure everything was fine when I got back home. I would definitely recommend CosMediTour! 
Bangpakok9 Hospital overall is excellent with clean self contained rooms. My surgeon and all the staff were very polite, friendly people that went out of there way to help you.
Overall the AETAS Hotel was very nice with friendly helpful staff and excellent food with shops close by which was convenient.
My experience has been awesome from start to finish – Thank you CosMediTour."
– Joannamay
Procedure: Full Tummy Tuck
Package: Luxury Bangkok Tummy Tuck Package
Hospital: Bangpakok9 International Hospital
Surgeon: Dr. Pornthep