I wish I could do it all over again!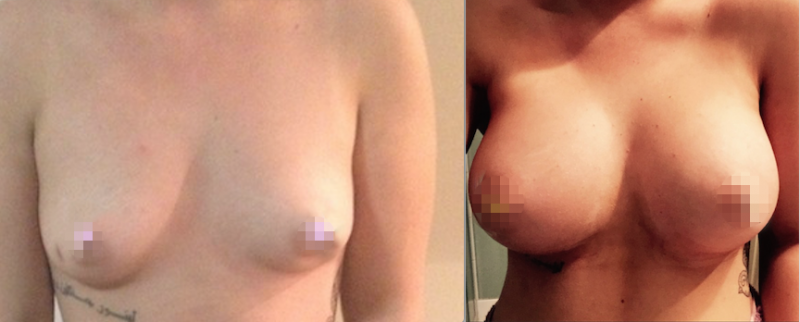 "Whole experience was great, hotel was amazing and all transfers etc were taken care of. I didn't worry the whole time I was over in Thailand and would prefer to go back for surgery there than have it here in Australia. I wish I could do it all over again!"
"Would definitely go back to Phuket International Hospital in a heart beat, was the best hospital I have ever stayed at. The nurses were great, came as soon as I called them and looked after me perfectly. My room was private and was basically like a hotel room with Wifi, a TV and a private balcony."
"The room at Amari Phuket was perfect for recovery, Wifi, TV and aircon plus a great view of the beach. The staff were caring and considerate."
– Beth
Procedure: Breast Augmentation
Hospital: Phuket International Hospital
Surgeon: Dr Boonchai
Surgical Details: 450cc, High Profile, Round Implants, Over the Muscle, Under the Breast Fold
Have a question, or would you like to enquire about a procedure?