I truly recommend CosMediTour to anyone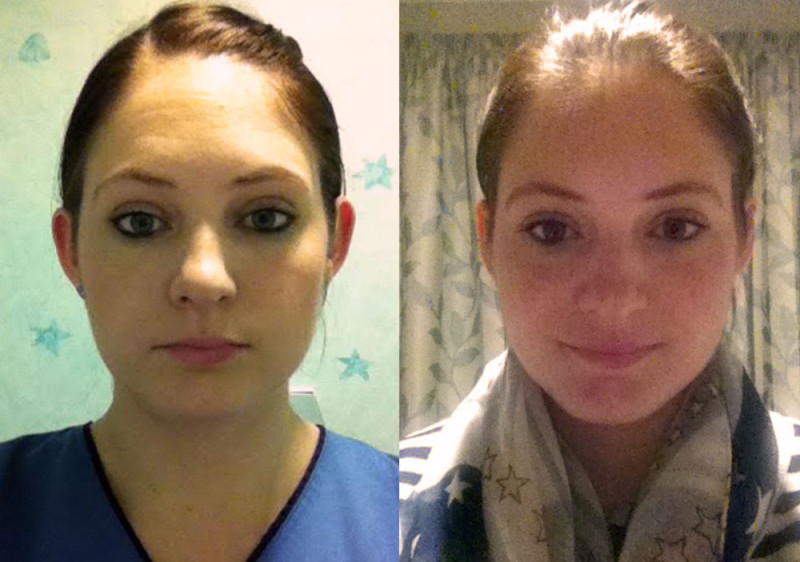 "CosMediTour you have been amazing I cant thank you enough. You have made this journey so easy and stress free. The whole process from beginning to end has been amazing. The CosMediTour reps are all so helpful and friendly and will help you with anything you need. All I had to do was book my flights and everything was organised for me. A big thank you to my client manager! I truly recommend CosMediTour to anyone.
Bangpakok9 Hospital was amazing. I felt very well looked after, most of the nurses had great English and felt very well supported with the international coordinator coming to all my appointments and even sat with me when getting stitches taken out. My surgeon was great he had great English and made sure I got the best results possible.
AETAS Bangkok hotel was pure luxury. Rooms were large and very comfortable. Hotel is in a great location. All staff at hotel would go above and beyond. Mustee the CosMediTour rep at the hotel was beyond amazing."
– New Zealand client
Procedure: Ear Pinning
Hospital: Bangpakok9 International Hospital
Surgeon: Dr. Chatpong
Have a question, or would you like to enquire about a procedure?