I LOVED IT!!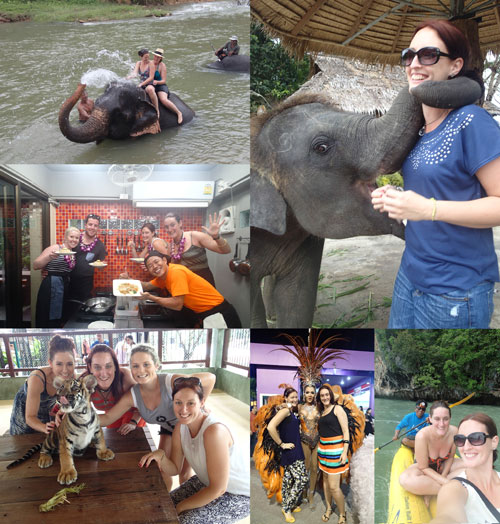 "I LOVED IT!
The hospital was amazing. Everything ran so smoothly and efficiency, there was no waiting, ever. All staff were so friendly and helpful. I still am amazed how quickly it was all over.
From the minute I made my first enquiry, I had a great experience. I originally didn't want to go as part of a group tour, but I am so happy I did. Just to have the CosMediTour Group Manager there to ask questions about anything from surgery to where to shop, and the other girls, who had been through the same thing and knew how I was feeling, was amazing.
I met some really beautiful friends on the tour. I went with my sister, but I think even if I had gone alone there would have been a lot of support.
The hospital was just incredible, I have never seen anywhere in Australia run so efficiently and quickly. I had surgery at 12.30 Saturday and was back at the hotel by 2pm Sunday, all set with post op garments and medications.
The resort was great, food always beautiful, friendly and helpful staff, clean and comfortable rooms.
I really enjoyed my time in Phuket, I didn't feel like I was in recovery mode most of the time, I found it easy to get out and about and still see Phuket and have a lot of fun."
– Kate
Procedure: Breast Lift + Augmentation
Hospital: Phuket International Hospital
Surgeon: Dr Veerawat
Have a question, or would you like to enquire about a procedure?