I knew I was making the right decision going through CosMediTour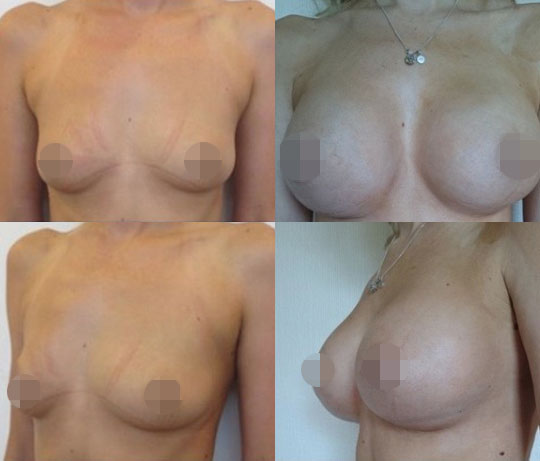 "I finally arrived in Phuket for the Breast Augmentation I had wanted for nearly 10 years. My friend and I stayed in Thailand for 8 nights and I was booked in with Dr Boonchai at PPSI.
I arrived at the most beautiful hospital I'd ever seen. Everything was so clean and everyone was extremely kind and helpful. I was straight away greeted by one of the lovely staff and was instantly at ease with how comfortable they made me feel, very reassuring to which was a huge help.
I had my consultation with Dr Boonchai and decided on 375cc/350cc breast implants, under the muscle and under the breast incision. It took around two hours to complete the operation. I spent that night in a private hospital room, with my friend just relaxing. The Nurses were there in a second if you needed anything at all and were constantly coming in to take my blood pressure and give me the antibiotics and painkillers I needed.
My CosMediTour rep was fantastic. When I was stressed about the whole procedure she put me at ease, I knew I was making the right decision going through CosMediTour.The staff At The Pullman Phuket were just fantastic, and the property sells itself, such a stunning setting and great for relaxing post-surgery.
I can't say thank you enough to everyone that helped me accomplish the dream I had wanted for so long. Contacting CosMediTour has been by far the best decision I have ever made. It was just so easy and it all went so smoothly and I didn't once have a doubt that it was never going to happen.
– J Christchurch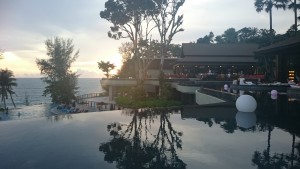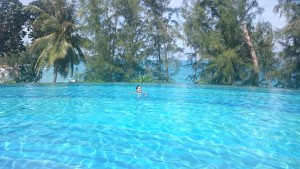 Procedure: Breast Augmentation
Hospital: Phuket International Hospital
Surgeon: Dr Boonchai
Surgical Details: 350cc Left/375cc Right, High Profile, Round, Under the Muscle, Under the Breast Fold
Have a question, or would you like to enquire about a procedure?