I knew I was in great hands! The whole trip was a breeze.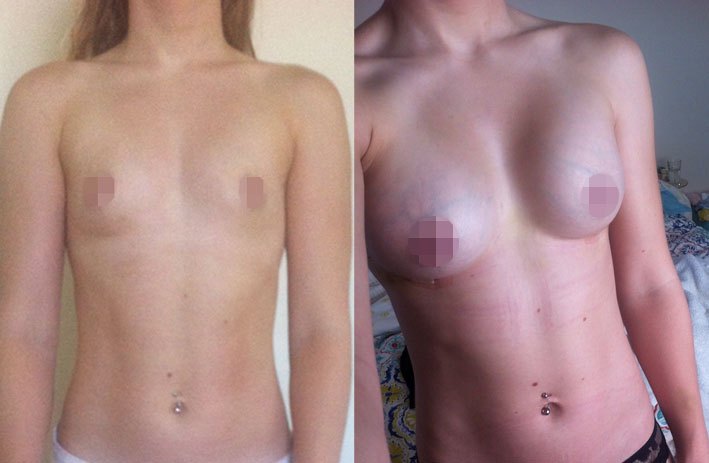 "I flew to Thailand extremely confident with the procedure and transfers and didn't even research the motel or hospital before as I knew I was in great hands! I got everything I needed from the CosMediTour reps and anything else was filled in from the amazing CosMediTour private forum. Using that definitely helped!
Bangpakok9 International Hospital was amazing!! Tests are completed so efficiently and all nurses and doctors are lovely! So impressed with my surgeon. Nicest doctor I think I've ever met!! Overall, absolutely fantastic! Would not get care like that here unless you went to a well known expensive private hospital.
AETAS Bangkok is an amazing place!! Absolutely gorgeous and friendly people. Buffet breakfast was incredible and we really enjoyed the massage and used all our vouchers! Great location too! So easy to get to sky train or across the road for groceries.
First time overseas and first time for an invasive surgery… I couldn't have been more confident. The whole trip was a breeze and it was hard to leave! Such an amazing trip I will remember and love forever 🙂 only wishing I could have stayed longer!!" 
– Miss K
Procedure: Breast Augmentation
Hospital: Bangpakok9
Surgeon: Dr.Chatpong
Surgical Details: 225cc, High Profile, Round, Under the Muscle, Under the Breast Fold
Have a question, or would you like to enquire about a procedure?