I highly recommend Dr Montien!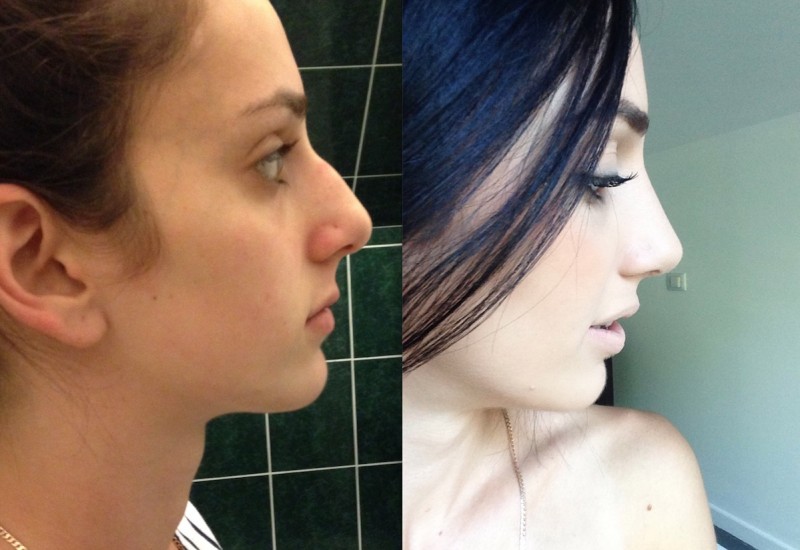 "The World Medical Center was really good! Clean, spacious, open, had all the things I needed to stay sane. Overall the experience was great. 
Dr Montien was amazing, honest, respectable and my recovery is going so well!
If you're considering Rhinoplasty due to having an issue with your nose or lacking self confidence, I highly recommend Dr Montien! He is professional, honest, caring and respectful."
– Miss X Sunny Coast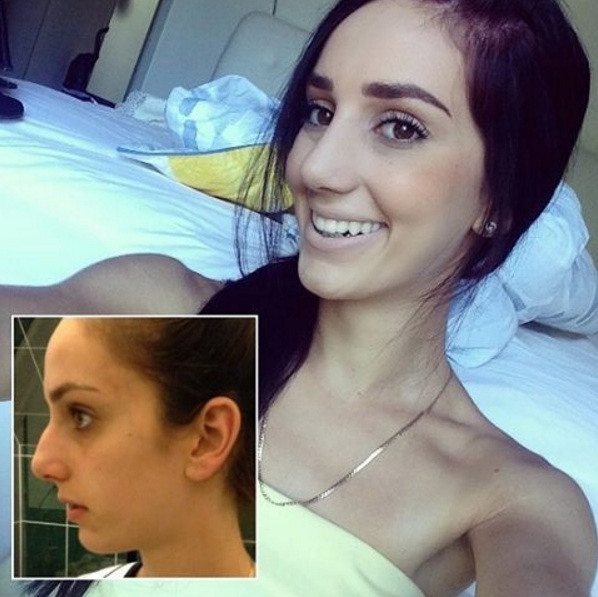 Procedure: Nose Correction (Rhinoplasty)
Package: Thailand's No.1 Rhinoplasty Package
Hospital: World Medical Center
Surgeon: Dr. Montien


Have a question, or would you like to enquire about a procedure?