I had the most amazing time going through CosMediTour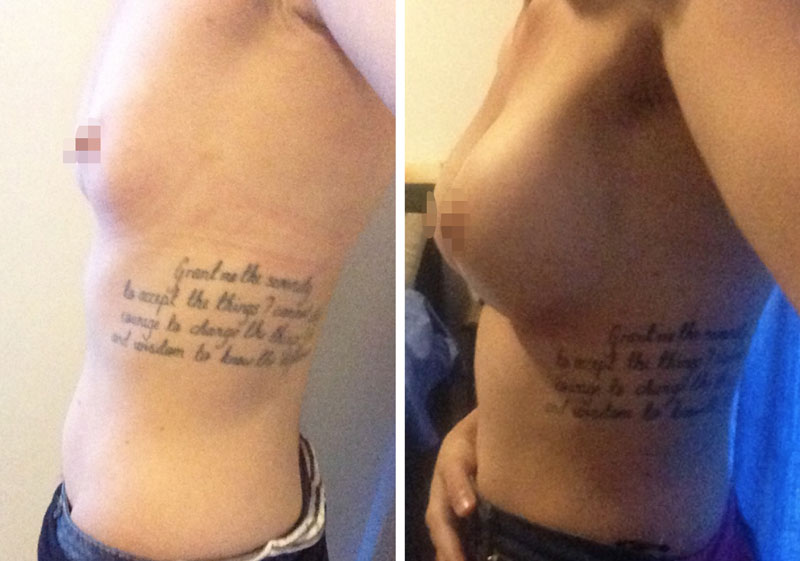 "My experience with CosMediTour was absolutely amazing from the day I emailed to enquire about what I was looking for, to the day we got back from Thailand. Our client manager and CosMediTour have been so helpful and made everything stress free and so enjoyable.
Our Accommodation was absolutely amazing beautiful. I'm already planning on going back with my family and friends for a holiday, its a little out from the main area and tourist locations its only a 10min – 15min taxi ride.
I can't thank my surgeon and our client manager that meet up with us over in Thailand, and at the hospital enough for making my experience as amazing as it was. I was so nervous but they made it all smooth and relaxing. If I had any problems or enquiries they where straight on it and had the best advice. I had the most amazing time going through CosMediTour, myself and the girlfriend I went with are planning our 6 year reunion to get them done again 😉 definitely will be back and highly recommend CosMediTour and the hotel the Pullman.
Phuket International is the most amazing hospital I have been to. I've been to a fair few in Australia for different reasons, but Phuket International is the top one I have ever seen. The cleanest Hospital and nicest nurses and doctors.  They made me feel so welcome and calmed my nerves, if I ever needed something I wasn't waiting at all they where right there.
I can't thank my client manager and CosMediTour enough for making my dreams come true. From the first day I called with 1,000 questions, to the day I got back from my trip in Thailand. CosMediTour checked up on me and helped every step of the way, they've been so supportive and helpful I can't thank you enough. I can't wait to use the company again when me and my girlfriend go back over in 6 years."
– Erin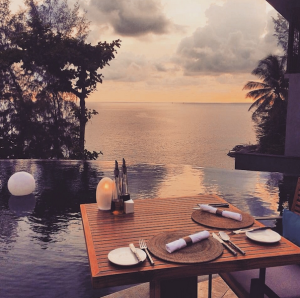 Procedure: Breast Augmentation
Hospital: Phuket International Hospital
Surgeon: Dr Narupon
Surgical Details: 300cc, High Profile, Under the Muscle, Round, Under the Breast Fold
Have a question, or would you like to enquire about a procedure?