Because of the CosMediTour girls I never felt like I was by myself!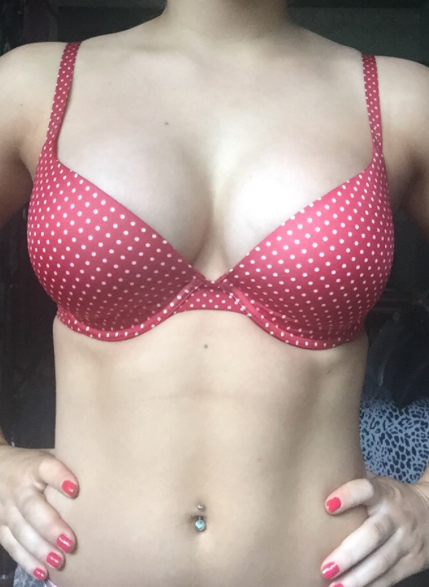 "The Thailand CosMediTour reps would come to my consultations with me, organise anything I needed and we would even have some dinners and lunch together. The one thing that meant the most to me was that they were there when I went into my surgery and woke up. This would have probably been the scariest part especially without having friends and family with me. However because of the CosMediTour girls I never felt like I was by myself.
Everyone at the hospital was so friendly and spoke proper English. Whenever I needed anything someone was there for me straight away. The hospital is far more advanced than Australia. There was no waiting around for anything. I had many tests to make sure everything was okay. Picking up my medication was simple I didn't have to hand in any scripts that was all organised for me.
I had a huge private room to recover in, with my own bathroom sofa and huge tv. I also had access to room service whenever I wanted, most meals were only $3 Australian. I have never felt more safe in a hospital than I did at Phuket international hospital. I had Dr Veerawat for my surgeon and I couldn't fault him at all. He is a perfectionist and made sure I had the best result possible. I am so happy."
– Brittany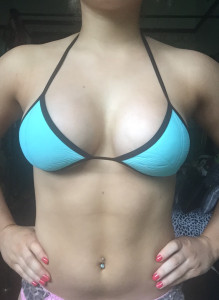 Procedure: Breast Augmentation & Lift
Hospital: Phuket International Hospital
Surgeon: Dr Veerawat
Surgery Details: 3750cc & 330cc, High Profile, Tear Drop, Over the Muscle
Have a question, or would you like to enquire about a procedure?