What Dr Pornthep achieved was above my expectations!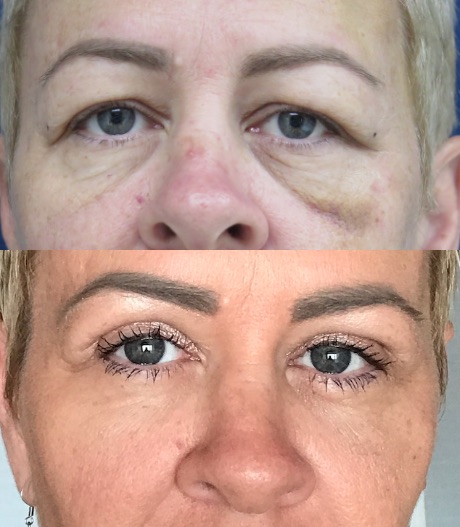 Pre surgery / 1 month post op 
"I could not recommend all of the nurses, Dr Pornthep and Cosmeditour enough! What Dr Pornthep has achieved was way above my expectations, thank you so much Cosmeditour for a wonderful life changing experience."
– Sharndra, Queensland
Procedures:  Eyelid Lift
Hospital: Bangpakok9 International Hospital
Surgeon: Dr. Pornthep
Have a question, or would you like to enquire about a procedure?