I had a phenomenal experience!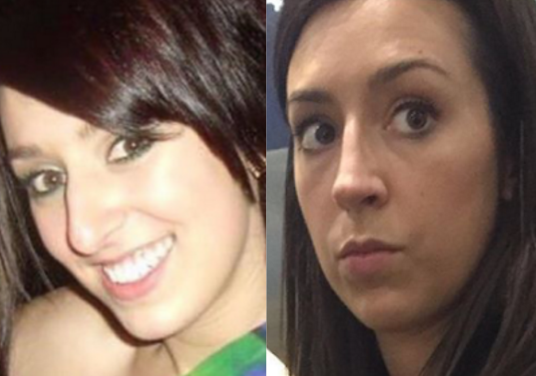 Before / 3 months post op
"The client relations managers at the AETAS hotel we fantastic, kind attentive and always willing to go above and beyond. They made the trip a success!
I had a phenomenal experience at the World Medical Center! I couldn't expect anything better both in Thailand or Australia. The AETAS Hotel was wonderful!"
– Name Withheld
Procedure: Rhinoplasty
Hospital: The World Medical Center
Surgeon: Dr. Montien
Have a question, or would you like to enquire about a procedure?