I had a great experience!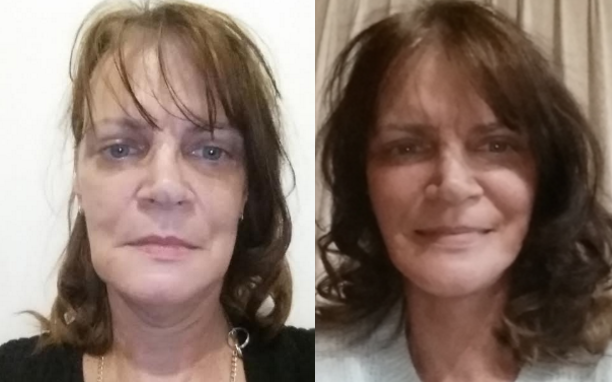 Pre surgery / 1 month post op
"All staff at CosMediTour were very nice to me. They have a lot of patience and explained my questions. I Rang them many times probably with some silly questions but they stayed professional, caring and understanding and went out of their way to reassure me and get the answers l needed.
PPSI was very clean and efficient. They had great staff who were very helpful and my room was lovely. I had a great experience and was treated very well by all staff. 
I felt really felt spoilt at Amari Resort. It was relaxing and a great place to recover, I was treated like vip!  All staff there were so polite and welcoming."
–  Julia, Melbourne
Procedure: Lower Facelift, Mid Facelift, Neck Lift
Hospital: Phuket Plastic Surgery Institute
Surgeon: Dr. Veerawat
Have a question, or would you like to enquire about a procedure?