I felt I was in very safe hands from the beginning!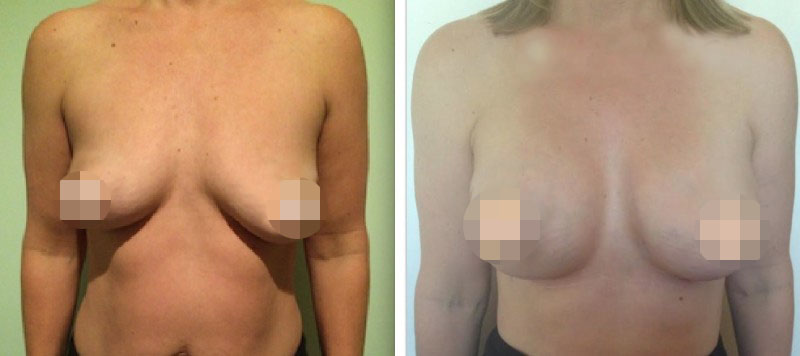 "I have to say, I'm impressed!!! From start to finish my whole experience ran very efficiently. I did a lot of investigating which avenue I was going to go down for my breast lift/augmentation and I made an informed decision to go with CosMediTour and have my surgery in Bangkok. I felt I was in very safe hands from the beginning. 
Bangpakok9 International Hospital was like something out of a movie!! Exceeded my expectations on so many levels. All staff had very good English and went above and beyond to ensure everything ran smoothly.
AETAS Hotel Bangkok was the perfect place to rest and recover. The staff were so helpful and understanding of the help I needed as I was post op. Clean, cosy, comfortable and a luxurious!!"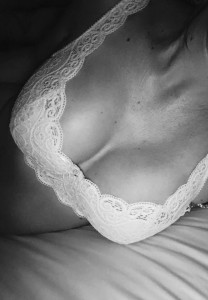 Procedure: Breast Augmentation + Lift
Hospital: Bangpakok9 International Hospital
Surgeon: Dr. Pornthep
Surgery Details: 280cc, Moderate Profile, Tear Drop Implants, Dual Plane
Have a question, or would you like to enquire about a procedure?