I enjoyed my stay!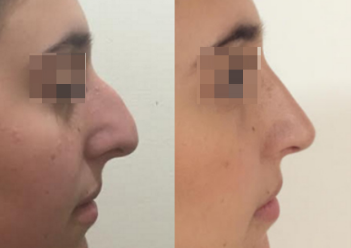 Pre surgery / 6 months post op
"I enjoyed my stay at the World Medical Center and the staff made me feel very comfortable!
The room and facilities at the AETAS Hotel were fantastic. The CosMediTour staff were super helpful and understanding."
– Name Witheld
Procedure: Rhinoplasty
Hospital: The World Medical Center
Surgeon: Dr. Montien
Have a question, or would you like to enquire about a procedure?