I did not expect to have such perfect results!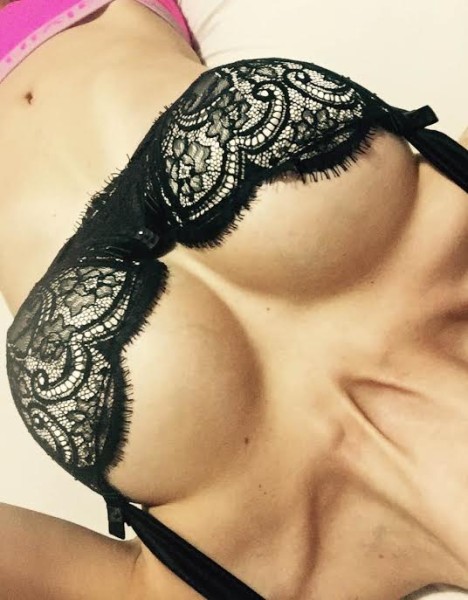 "I could write an essay to describe how wonderful my Breast Augmentation + Lift surgery  experience was but I've got to keep it short. Dr Pornthep & all the staff at Bangpakok9 International Hospital went above & beyond expectations. I couldn't have been more impressed by the love & care I received & did I mention my awesome boobies!
I'm so happy with my boobs, Dr P is a god! He's done so well & I'm very fortunate to have such awesome results! 
Dr Pornthep has worked his magic, I did not expect to have such perfect results! Thank you to my client manager & Mutsee at CosMediTour, thank you Dr Porthep, Fern & all the other beautiful staff at BK9, you have all been a huge part in making me feel & look incredible."
– Miss Melbourne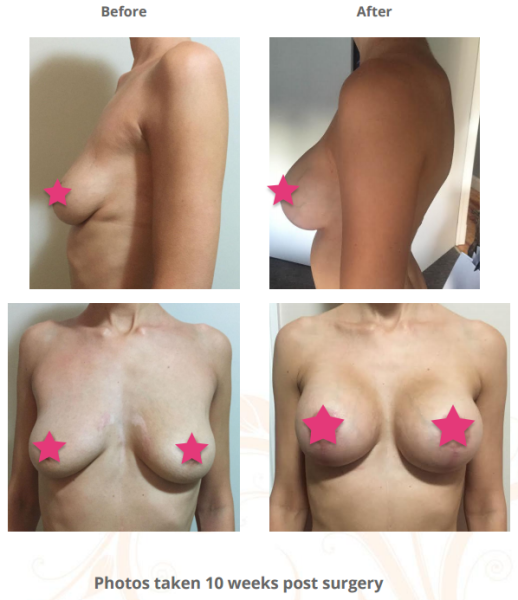 Procedure: Breast Augmentation + Lift
Hospital: Bangpakok9 International Hospital
Surgeon: Dr. Pornthep
Surgery Details: 275cc, High profile, Round implant, Under the muscle placement, Anchor lift
Have a question, or would you like to enquire about a procedure?