I did lots of research & it was clear CosMediTour were the best!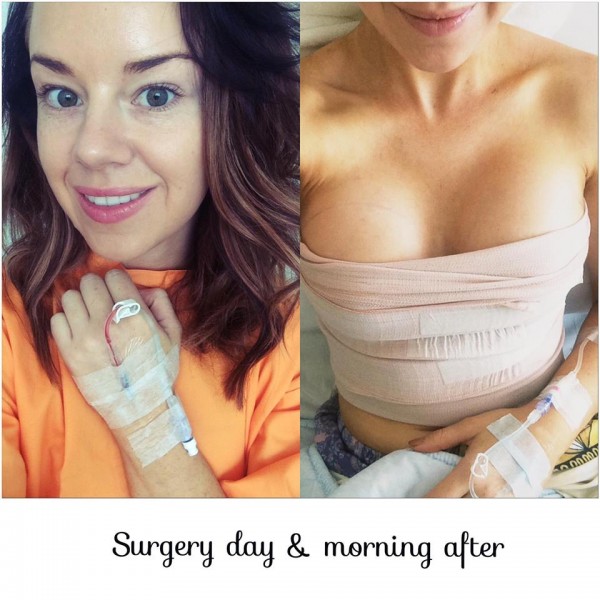 I have recently had my breast augmentation surgery in Thailand & wanted to give you my feedback. I'm so happy!!
"I have just returned home from Thailand (Phuket) where I had my breast augmentation surgery. I've always been quite small (10a) & have wanted to give my body nicer curves & a natural balanced shape.
I did lots of research & it was clear CosMediTour were the best!! I must say that I'm extremely happy & have had a wonderful experience from start to finish. At my initial consultation with the CosMediTour client managers they with were so lovely! I was provided with all information, they explained everything thoroughly & responded quickly to any questions I had.
Before I knew it we were on the plane to Thailand, where we stayed in Phuket just a short drive from the brand new Phuket Plastic Surgery Institute (amazing facility). The following day I met my surgeon Dr. Thanakom & had my consultation. By this stage it was finally feeling all very real & I was nervous, however he made me feel comfortable immediately. He explained everything thoroughly & ensured I understood my options & giving me his professional recommendation for size & shape as I was uncertain.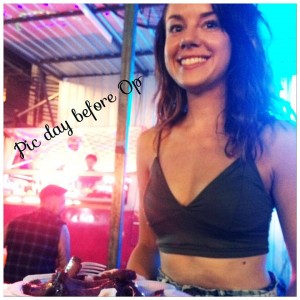 We worked together & decided on 350cc round implants, high profile & under the muscle. I was then taken to my room, dressed & rested until my surgery time! Before I knew it they were taking me in ready for surgery! The staff were very reassuring, they made me relaxed & settled before the surgery. After my recovery I was back in my room with my partner (where he could stay too) and I woke up & was so excited to see my new additions lol!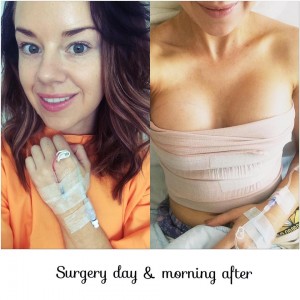 Spent the next day in hospital where the nurses took such great care of me – they were so polite & attentive. Then I was able to go home ? I spent the first two days in bed, quite tender & swollen. However, 3-4 days after surgery I was feeling much better & was able to enjoy the rest of our holiday whilst recovering.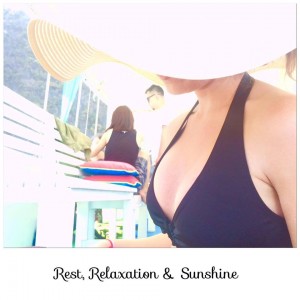 The last day I went back for my final check up with my surgeon & had my stitches out, I was also given my after op care instructions to ensure everything healed well. Then we headed home to the Gold Coast, where I returned to work 1 1/2 weeks after my surgery without any problem.
Still a little tender but I was able to do everything as normal, just taking more care. It's almost been 3 weeks since my surgery & I'm so happy with my results!!! I feel great & have more confidence in the way I hold myself. The whole experience has been life changing for me & I would highly recommend CosMediTour ?
I honestly can't thank you enough – especially my client manager, the Phuket CosMediTour Rep – Arunwan, my surgeon Dr Thanokom & the lovely staff at PPSI , I'm one very happy girl!" 
– Name Withheld 
Procedure: Breast Augmentation
Hospital: Phuket Plastic Surgery Institute (PPSI)
Surgeon: Dr. Thanakom
Surgery Details: 375cc, Round Implants, Under the Muscle, Under the Breast Fold
Have a question, or would you like to enquire about a procedure?