I'd recommend CosMediTour to anyone looking at surgery!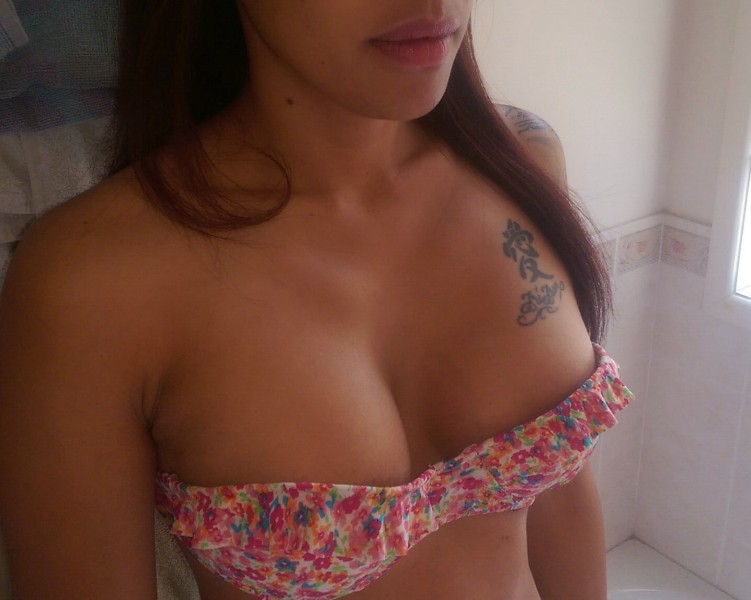 "First of all, I'd like to thank all of the CosMediTour team who answered all of my annoying questions and helped boost my confidence for my big day in Thailand. I am super happy with my new boobies & I'm more impressed with Dr Chatpong, he is absolutely wonderful & you would be very lucky to have him as your surgeon, he speaks very good English so there is no language barrier & he went out of his way make me happy with cup sizes, big thank you to him and my team of nurses at Bangpakok9."
"My husband and I had a fantastic time in Bangkok, I have to mention the staff at the AETAS hotel where we stayed, the did all they could and more to make us feel welcomed & we will definitely stay there again, I'm especially happy with how smoothly everything happened for me, appointments were on time & everything happened exactly as my CosMediTour agent arranged for me. Big thank you to CosMediTour & Dr Chatpong, I definitely recommend to everyone looking at surgery!"
-Miss B
Procedure: Breast Augmentation
Hospital: Bangpakok9 International Hospital
Surgeon: Dr Chatpong
Surgery Details: 350cc, High Profile, Round, Under the muscle, Under the Breast Fold 
Have a question, or would you like to enquire about a procedure?