I couldn't be happier and would recommend CosMediTour to anyone!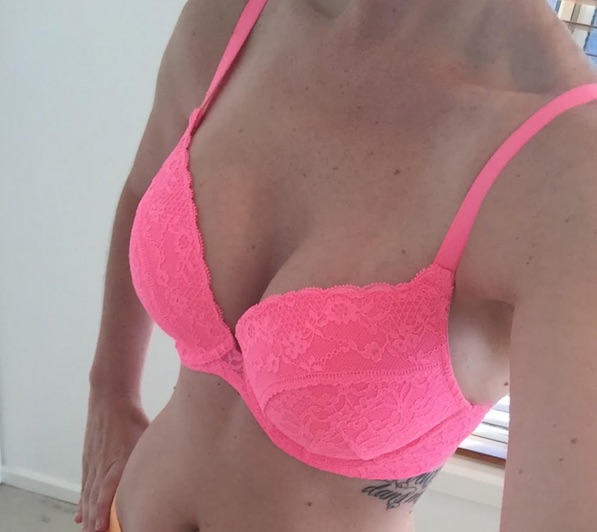 "My experience with CosMediTour has been nothing short of perfect. From my initial inquiry, my rep was always willing to answer my multiple questions.
When I arrived in Phuket I felt completely taken care of. There was never anything I had concerns about. Arawan, the CosMediTour Rep, was with me every step of the way, even to comfort me when the anaesthetic was administered and when I came too after surgery. I travelled alone but never once did I feel alone, the entire 10 days I was there.
Doctor Narupon was sweet, easy to talk to, listened to what I wanted to achieve and answered all my questions. The nurses went out of their way to make me comfortable. I never felt alone even though I travelled by myself. The Phuket International Hospital facilities were world-class.
Staff at the hotel were friendly, helpful and had a warm greeting every time I saw them. The Resort was beautiful, the pool and restaurant 5 star and the food unbelievable.
I am so over-the-moon happy with my results. I haven't had any issues since surgery and just feel it was the best decision I have ever made. I couldn't be happier and would recommend CosMediTour to anyone."
– TamaraLee
Procedure: Breast Augmentation
Hospital: Phuket International Hospital
Surgeon: Dr. Narupon
Surgery Details: 350cc, High Profile, Round Implants, Under the Muscle, Under the Breast Fold
Have a question, or would you like to enquire about a procedure?