I am so happy I went with CosMediTour!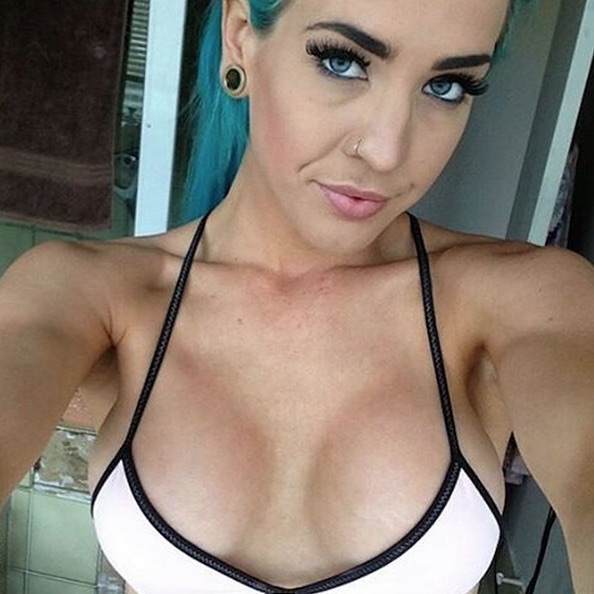 'They are so good I am SO HAPPY with them! I am so happy I went with CosMediTour, the surgeon was amazing and he recommended the right size. I wanted to go bigger but I am so glad I didn't because they are perfect! He still messages me to this day asking how they are."
"Thank you CosMediTour team I love you all!"
This photo taken just 1 month post op!
PLEASE NOTE: You are required to wear your post op bra for at least 6-8 weeks post surgery! If you remove your surgery bra for a quick progress snap, ensure you put it back on!
Procedure: Breast Augmentation
Hospital: Bangpakok9 International Hospital
Surgeon: Dr.Borripat
Surgical details:  375cc, High Profile, Round Implants, Dual Plane Placement and under the breast fold incision
Have a question, or would you like to enquire about a procedure?