I absolutely love my new boobs!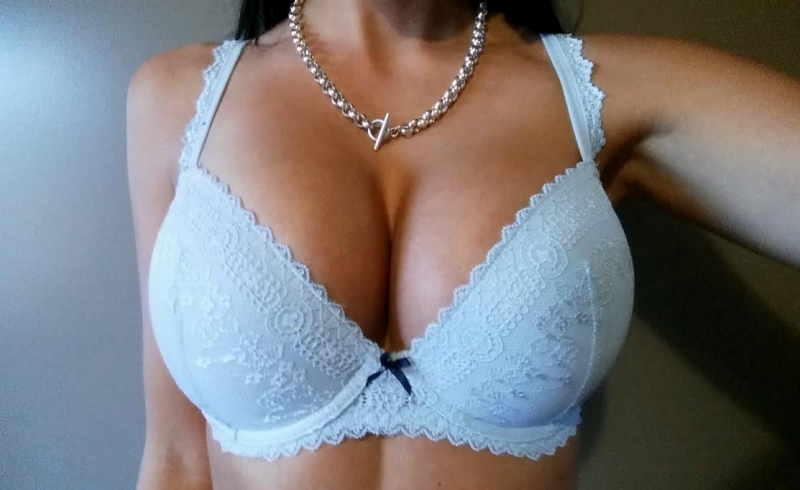 "I absolutely love my new boobs, CosMediTour made the whole process a complete breeze. I booked at late notice & everything was organised perfectly. The hospital was great. My surgery was so easy! I still cant believe it, I had no pain at all, I was up shopping the next day.
I went from a B cup to E cup! Thanks again CosMediTour!"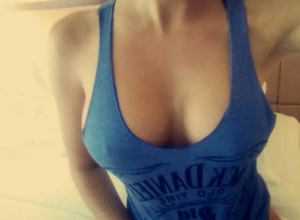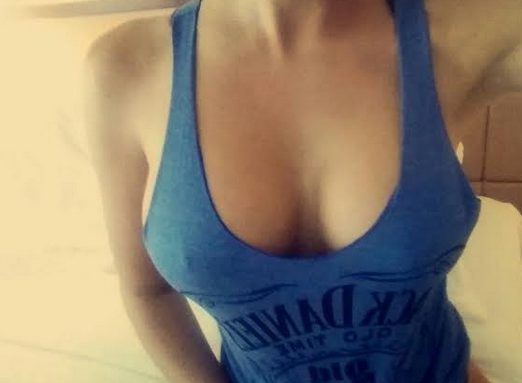 Procedure: Breast Augmentation
Hospital: Phuket International Hospital
Surgeon: Dr. Thanakom
Surgical Details: 450cc, High Profile, Textured, Under the muscle, Under the Breast Fold
Have a question, or would you like to enquire about a procedure?