Hospital was extremely good!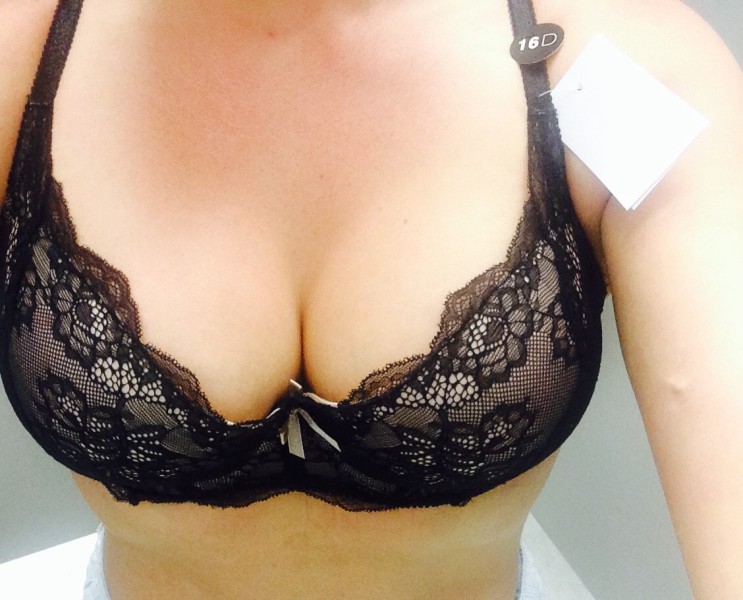 "My CosMediTour rep was amazing and very friendly she always answered my emails in a friendly manner. 
My experience at Bangpakok9 International Hospital was extremely good. All caring tidy and good English. 
The AETAS Hotel Bangkok was very good & tidy and the staff spoke very good English."  
– Miss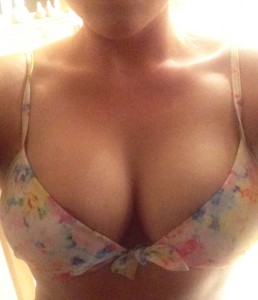 Procedure: Breast Augmentation
Hospital: Bangpakok9 International Hospital
Surgeon: Dr. Worapong
Surgery Details: 375cc, Low Profile, Round Implants, Over the Muscle, Under the Breast Fold.
Have a question, or would you like to enquire about a procedure?