Hospital staff were very professional and caring!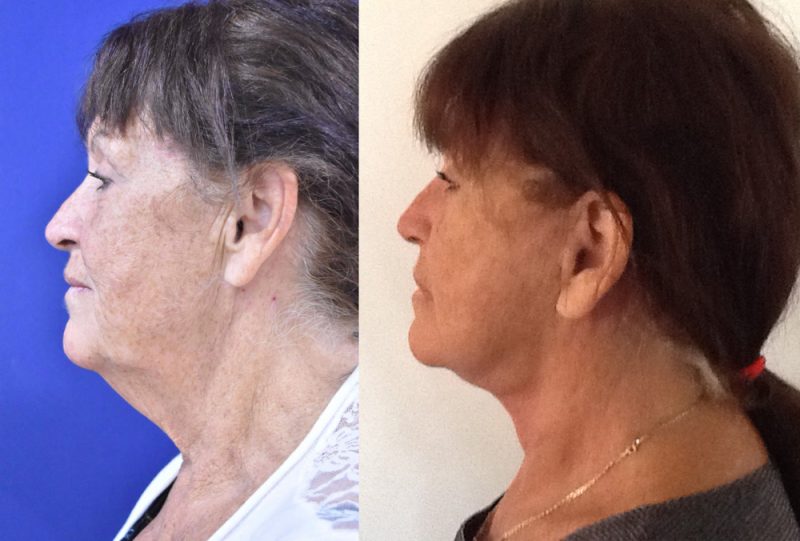 Pre surgery / 1 month post op 
"My overall experience was good! Dr Veerawat was wonderful, he made me feel comfortable and relaxed and did not try and talk me into procedures I did not want. He was a very gentle and caring man. The staff at PPSI Hospital were very professional and caring. The Amari Resort was lovely and had great staff."
– Christine, Sydney
Procedure: Upper Eyelid Lift, Mid/Lower Facelift and Neck Lift with Neck Muscle Tightening
Hospital: Phuket Plastic Surgery Institute
Surgeon: Dr. Veerawat


Have a question, or would you like to enquire about a procedure?