The Hospital was clean, new & organised!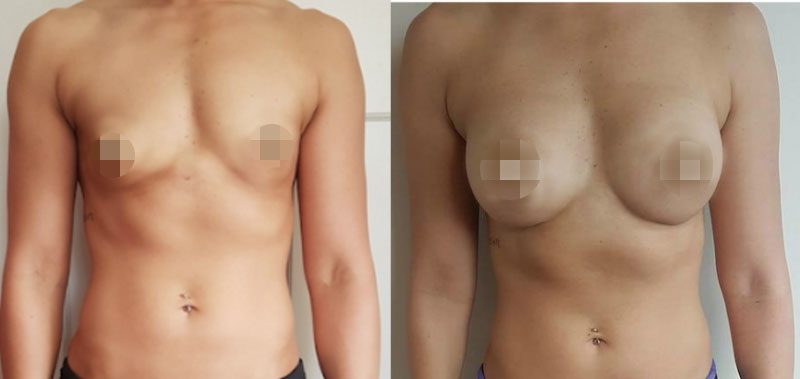 "Accommodation at the Amari Resort was really nice, reception and arrival check in was pleasant. Rooms had everything you needed.  Breakfast was incredible – best part of the accommodation!
PPSI Hospital was clean, new and well organised. All the nurses were pleasant and well presented."
– Name Withheld
Procedure: Breast Augmentation
Hospital: Phuket Plastic Surgery Institute
Surgeon: Dr. Sanguan
Surgery Details: 330cc, Moderate Profile, Teardrop Implants, Dual Plane Placement, Under the Breast Fold
Have a question, or would you like to enquire about a procedure?