I am so happy with my choice and forever grateful to CosMediTour!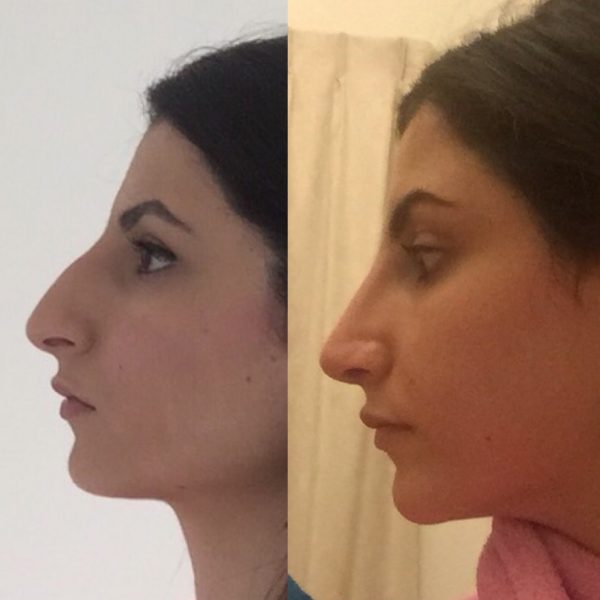 "From the very beginning the girls at CosMediTour were so supportive. They are always happy to answer any questions you have promptly, but don't hound you to make a decision like some other companies can. I would recommend anyone to go through CosMediTour, the support you receive is way better than what you would receive here. It just made a daunting experience so much more relaxing.
The nurses at the World Medical Center were so caring and nice! Even pre-op there was no waiting around, just in and out of the tests and settled into our massive room which was so clean and spacious, didn't even feel like a hospital.
The staff at the AETAS Hotel were super friendly, room service was delicious and breakfast variety was great!
I am so happy with my choice and forever grateful to CosMediTour for making it happen."
– Shauna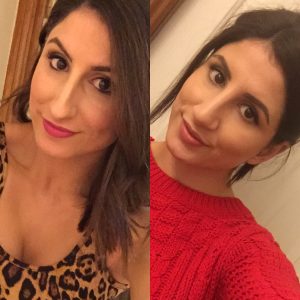 Procedure: Rhinoplasty
Hospital: The World Medical Center
Surgeon: Dr. Montien