The care at the hospital is the best I have seen.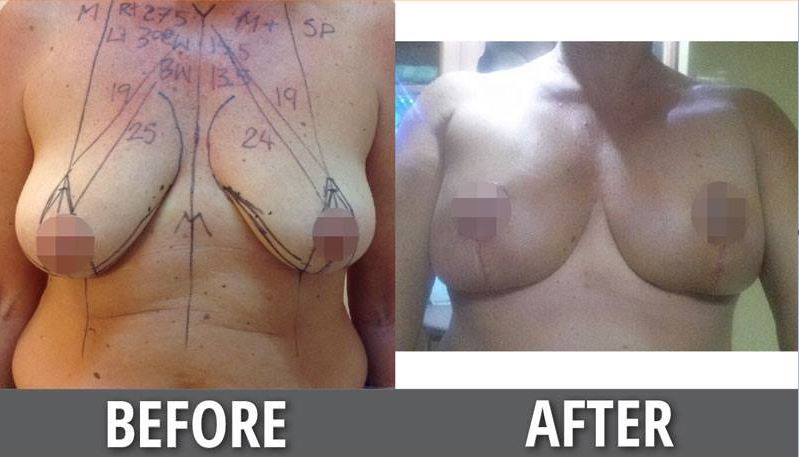 "I decided on having my procedure after following my daughters progress – she had a Breast Augmentation through CosMediTour a couple of months before my surgery.
At first I was sceptical & concerned about travelling to Bangkok for surgery, however we spoke to a few other people who had been there done that.

That strengthened my faith in the whole idea, so I decided to go with my Daughter for her surgery. Once we returned I went ahead and booked mine.

The Hotel (AETAS Bangkok) was very nice, centrally located close to Bts station, and many other things. The staff were very helpful land friendly. The room service was always very prompt. The buffet breakfast and lunches were Devine.

The care in the hospital is the best I have seen. Every time I buzzed the nursing staff they were in my room in seconds. Anything I needed was done right away. Both of us were very impressed with the Dr's, Nurses and CosMediTour.
Everything was well organised, we felt very comfortable throughout the whole procedure.

In fact, I doubt I will ever go to a hospital in Australia again."
– Very Happy Camper
Procedure: Breast Lift + Augmentation
Hospital: Samitivej Srinakarin Hospital, Bangkok
Surgeon: Dr. Pornthep