I felt very well looked after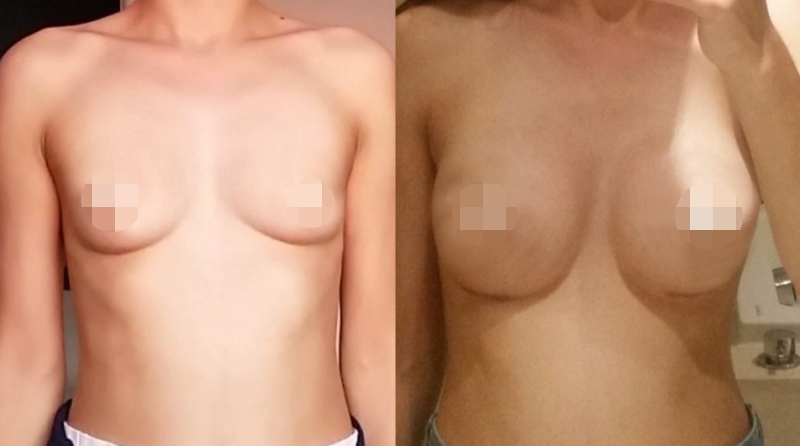 Pre surgery / 6 weeks post op 
"CosMediTour were very supportive and informative, I felt very well looked after. I have already recommended CosMediTour to a friend who is very interested!
My surgeon and the nursing staff at the World Medical Center were very lovely and the hospital was in great condition – was well looked after."
– Tara, NZ
Procedure: Breast Augmentation
Hospital: The World Medical Center
Surgeon: Dr. Pornthep
Surgery Details: 325cc, Round, High Profile Implants, Under the Muscle, Under the Breast Fold
Have a question, or would you like to enquire about a procedure?