I felt I was in very good hands from the beginning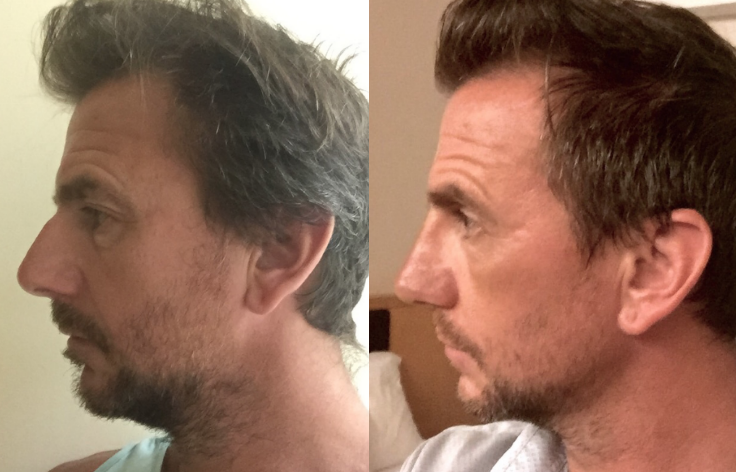 Pre surgery / 2 weeks post op 
"The organisation by CosMediTour was outstanding! Communication through email and telephone was both professional and excellent! I was very impressed by their care to customer! I felt I was in very good hands from the beginning of my dealings with them. I've already shared my positive experience with them to friends and family!
The World Medical Center was excellent! Full attention was given to my needs! The nurses were beautiful and took great care of me! Made me feel very comfortable and always had warm smiles on their faces!
The AETAS Hotel was great! Loved the complimentary breakfasts! The staff as all Thai people I came across were warm and helpful! Great location access to everything that one would need ! No complaints here! Free massage was fantastic!"
– Julian
Procedure: Rhinoplasty
Hospital: The World Medical Center
Surgeon: Dr. Montien
Have a question, or would you like to enquire about a procedure?