I felt very comfortable with CosMediTour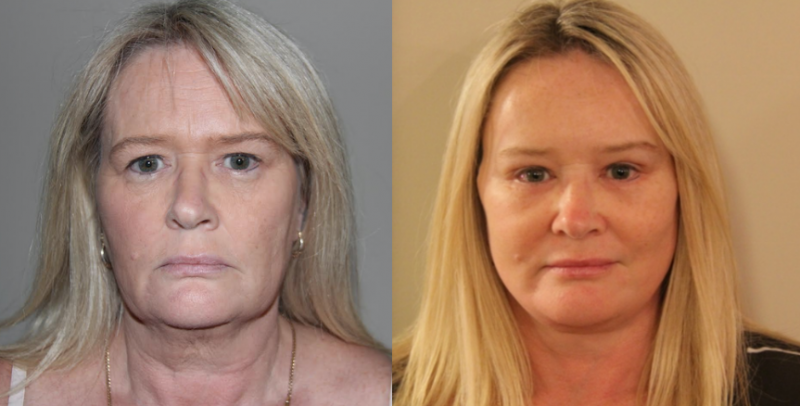 Pre surgery / 1 month post op
"I felt very comfortable with CosMediTour. The ladies were all happy to answer all of my questions. Everything from the planning to now has gone perfectly not one hiccup. I would also love to give a special mention to Arunwan in Phuket. That lady was a star she let any question pass, even if it was minor she found out the answer. Even if I forgot to ask for myself she went and got the answer. Arunwan made my hospital experience so easy for me she made me feel very comfortable and not nervous at all.
I had a very nice room at PPSI hospital, the centre was lovely, it was very comfortable and they had juice and water on offer and all the staff were very attentive. 
My recuperation at the Amari Resort was amazing, it is such a beautiful resort. From management to room service the entire staff were very caring and attentive always checking in with me asking how I was that day. The resort is perfectly situated walking distance to everything, I could not have wished for a nicer place!"
–  Colleen, Melbourne
Procedures: Lower Facelift, Mid Facelift, Neck Lift, Upper / Lower Eyelid Lift and Vaginoplasty
Hospital: Phuket Plastic Surgery Institute
Surgeons: Dr Witoon / Dr Mongkol
Have a question, or would you like to enquire about a procedure?