Extremely satisfied with my care!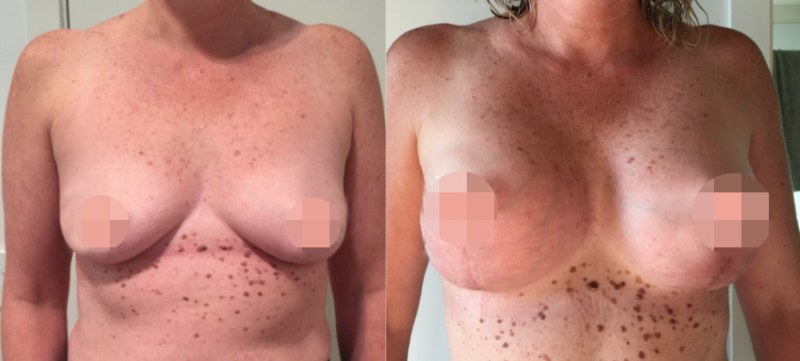 Pre surgery / 1.5 months post surgery 
"I have been extremely satisfied with my care and procedures preformed by Dr Pornthep and his amazing team at the Hospital. Would highly recommend!"
– Donna, Brisbane
Procedure: Breast Lift +Augmentation and Tummy Tuck
Hospital: Bangpakok9 International Hospital
Surgeon: Dr. Pornthep
Surgery Details: 325cc, Round, Moderate Plus Profile Implants, Under the Muscle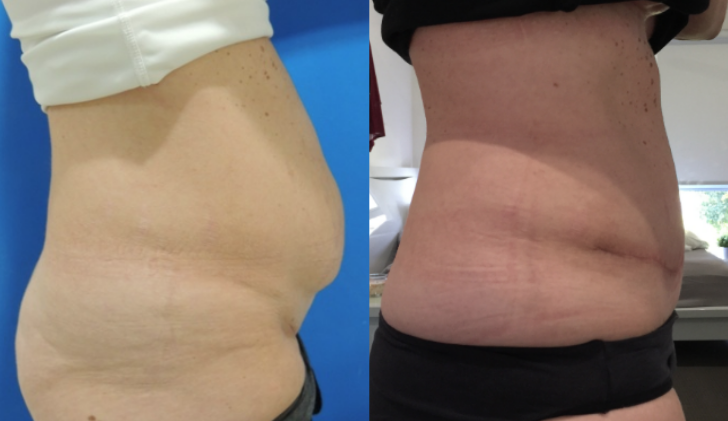 Have a question, or would you like to enquire about a procedure?