Extremely happy with my whole experience!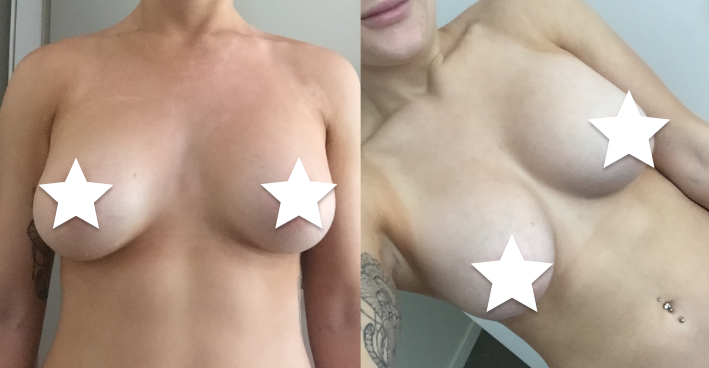 "CosMediTour was so amazing and I am so thankful for the help and assistance they provided me. All my travel, appointments and accommodation was well organised and I didn't have any issues on this trip. My questions were answered quickly and professionally. The service CosMediTour provided was amazing and I would definitely recommend to anyone.
Dr Jib was such an amazing surgeon. I had full confidence in him after my consultation. I was extremely impressed with the results afterwards. PPSI Hospital was really clean, I didn't have to wait long at all for my appointment, staff were extremely friendly and helpful. I really appreciated the service they provided.
My accommodation at Sea Sun Sand was really good, close to most places and convenient. The staff were also extremely friendly and helpful! 
Thank you so much CosMediTour! I am extremely happy with my whole experience."
– @laurenn.alyce_
Procedure: Breast Revision
Hospital: Phuket Plastic Surgery Institute
Surgeon: Dr. Pongsatorn (Jib)
Surgery Details: 550/600cc, Round, High Profile Implants, Dual Plane Placement, Under the Breast Fold