My experience with CosMediTour has been faultless!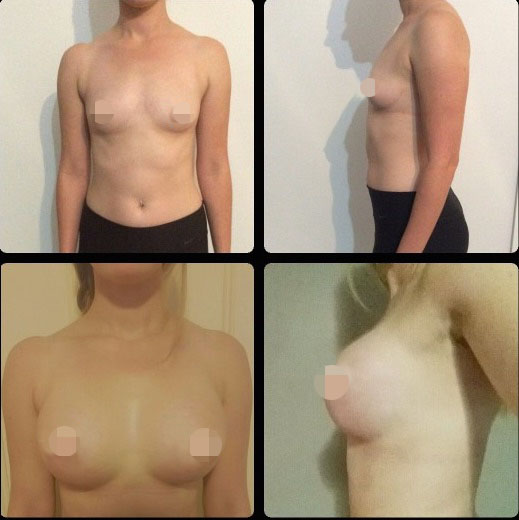 "My experience with CosMediTour has been faultless! Right from the start I felt at ease knowing I was dealing with a professional company. All of the client managers are very approachable and happy to assist, even with the simplest of questions! I couldn't thank them enough for their assistance, from organising surgery dates, times, pickups and transfers and for providing me with constant support and follow up to ensure my journey was smooth!
The Amari Phuket is amazing! Wonderful hospitality, with a greeting from the general manager on arrival. All of the staff were so friendly and happy to have a conversation. Generously sized rooms, with a comfy king-sized bed, and a beautiful ocean view.
PPSI hospital is like a hotel with beautiful amenities. The staff are so professional and approachable and do their best job to make you feel comfortable and at ease with the entire process."
– Talisha
Procedure: Breast Augmentation
Hospital: Phuket Plastic Surgery Institute (PPSI)
Surgeon: Dr Witoon
Surgery Details: 425cc, High Profile, Teardrop Implants, Under the Muscle, Under the Breast Fold
Have a question, or would you like to enquire about a procedure?