My experience has been 100% positive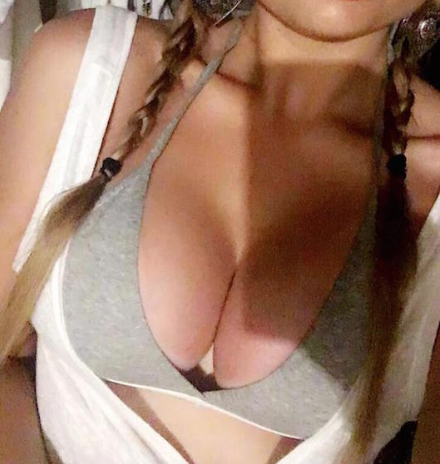 "CosMediTour have been amazing. They made a journey that can be nerve racking and daunting a whole lot easier. I felt calm and that everything would be OK. I have recommended them to all family and friends and would never hesitate to go through them again. My client manager was very understanding and reassuring to speak to.
My experience has been 100% positive. Couldn't be happier. Thank you I am so glad that something I wanted for so many years is over and done with and am so pleased with the results.
I felt comfortable and looked after from the second I arrived until the second I left PPSI Hospital. The nurses and Aranwan were kind and caring and did everything possible to make me feel at ease. I understand Dr Veerawat is a busy man and doesn't always have enough time to chat or for too many questions, but he genuinely cares for his patients and wants them to receive the best results possible. His heart is definitely in it, he is well experienced and extremely trustworthy. He doesn't tell you what you want to hear which is something I appreciate, he is sensitive to your needs but also very honest and realistic. He told me I needed a breast reduction along with my lift and implants, I went along with his recommendations and definitely agree it was the best decision for optimum results.
The staff at PPSI were gentle and kind. I had to stay in the hospital for an extra week to have some hyperbaric treatment for a complication that arose during the procedure. I did not worry at all as I knew I was in the best hands and being dealt with the highest level of professionalism. It is the best treatment I received in my life, physically and emotionally. The nurses always had a smile and happy nature making you feel at ease.
The hospital itself was clean and spacious. I would also like to mention that (due to all my whinging probably haha) I had aching muscles and frozen neck and shoulder pain I received complimentary physio treatment…would not receive that here in Australia, (and definitely not the hyperbaric treatment either which worked like a gem and brought my right nipple back to life!) P.S: loved the food.
Sea Sun Sand Resort and Spa was beautiful. Staff friendly, beautiful view and lovely room. Loved all the greenery around the hotel too."
– Melbourne, 23
Procedure: Breast Lift + Augmentation
Hospital: Phuket Plastic Surgery Institute
Surgeon: Dr. Veerawat
Surgery Details: 300cc, Round, Moderate Profile Implants, Over the Muscle