My experience was a 10/10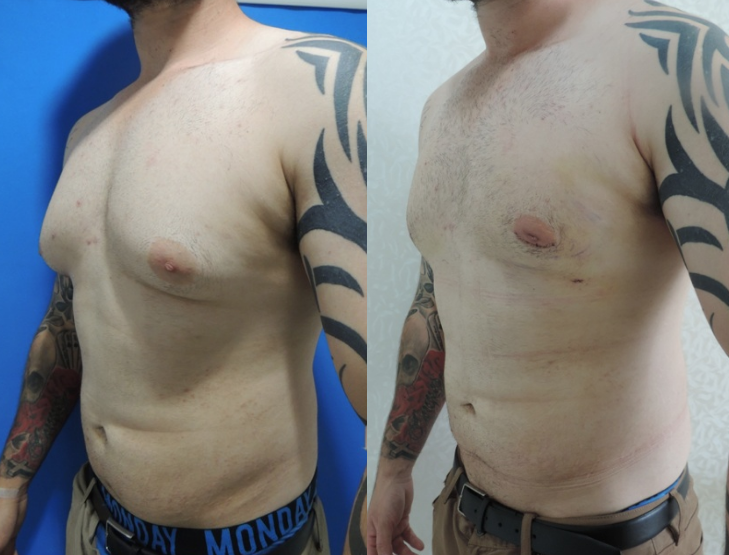 "From the first time I made contact with CosMediTour they were extremely helpful. It was hard to actually start talking about it, but my Client Manager who I first had contact with was really friendly and helpful and that made it easier. All the staff I talked to leading up to my trip were very helpful and answered any questions I had.
The CosMediTour ladies at the Hotel were brilliant. They were really friendly and easy to chat to and they helped me with any issues I had. As I travelled alone and didn't know the area, they helped and suggested things which made my holiday heaps of fun and couldn't be happier with the experience I had with them and the staff I talked to over the phone.
Overall my experience was a 10/10, this was a life changing thing for me and CosMediTour made it easy for me to do."
– Damien, Melbourne
Procedure: Male Breast Reduction
Hospital: Bangpakok9 International Hospital
Surgeon: Dr. Pornthep