Excellent service from every part of my trip!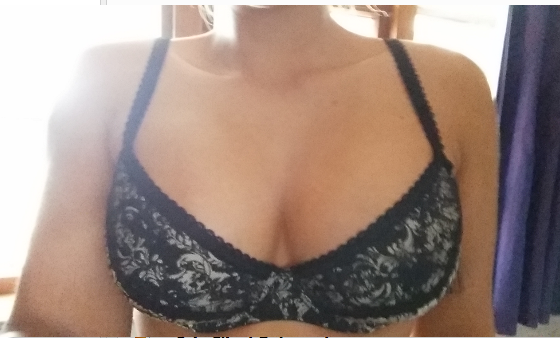 "My CosMediTour experience was amazing. From as soon as we took our first step of the plane until we stepped back on. Best 10 days I've ever had. Excellent service from every part of my trip. Seriously 10 out of 10.
Bangpakok9 International Hospital was the best service I've ever had. Nurses were there 100% of the time with no complaints. My sergon was amazing. No pain at all. And the international coordinators were awesome too.
AETAS Bangkok was seriously amazing. Service was top notch and rooms were very comfy. Food was awesome too!
Thank you so much for the amazing experience CosMediTour, I really appreciated your help from start to finish. BIG thanks to my CosMediTour rep in Australia and the CosMediTour rep Mustee in Bangkok. I had an Amazing time!"
Procedure: Breast Augmentation
Hospital: Bangpakok9 International Hospital
Surgeon: Dr Worapong
Surgical Details: 375cc, High Profile, Round, Under the Muscle, Under the Breast Fold.
Have a question, or would you like to enquire about a procedure?