Everything was so taken care of, it was wonderful!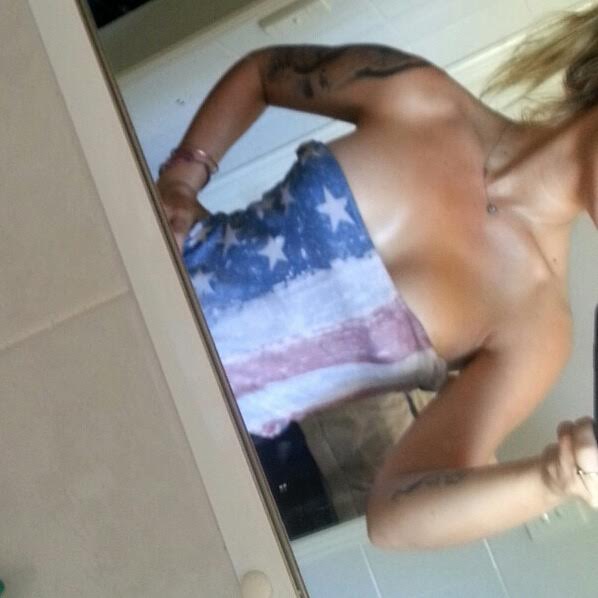 "CosMediTour did everything!! I've been telling everyone! Everything was so taken care of, it was wonderful.
The Hospital staff at Bangpakok9 International Hospital were the best! It was my first surgery. They made it such a breeze. The nurses were all happy, and they were so great my first night, I stayed alone, and was my first time in Asia. I felt comfortable.
My hoten in Bangkok was wonderful, felt so comfortable. The bed was huge!! Staff we're outstanding, really went out of their way to help.
I just want to say thank you so much for everything!! It was an amazing experience, I would do it again in a second with CosMediTour!!
I would rather fly to Bangkok and go to hospital than be in one here, the service was that great. I definitely couldn't of done it all by myself, with the hands on side, my partner helped me so much. Yay! CosMediTour, thanks for changing my life." 
– Jazy
Procedure: Breast Augmentation
Hospital: Bangpakok9 International Hospital
Surgeon: Dr. Chatpong
Surgical Details: 300cc, High Profile, Round Implants, Under the Muscle, Under the Breast Fold.
Have a question, or would you like to enquire about a procedure?