Everything overseas was seamless and so well organised!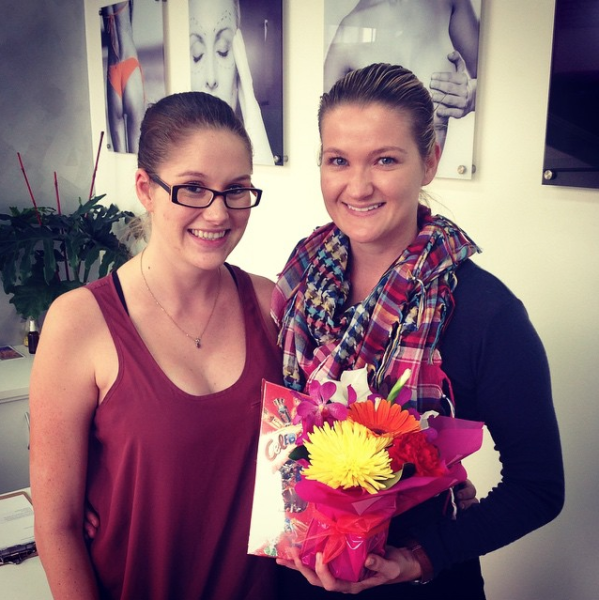 "Everything has been flawless. I cannot fault anything about my experience with my CosMediTour rep and the team! My client manager was so genuine and caring and was willing to answer all of my questions. I never once felt uncomfortable or like another client on the conveyor belt.
Everything overseas was seamless and so well organised despite all my fears. I would do it again in a heartbeat! (Although I don't need to because my Thailand souvenirs are PERFECT!) Arunwan the rep in Thailand, was my mum away from home in Phuket and was so willing to help wherever she could. It was so nice to have someone over there that was so helpful and caring and knowledgeable about the process and hospital.
My accommodation at the Amari Phuket was the most amazing – location, hospitality, breakfast, pillows and services available.
Attentive and caring staff and decent meals at Phuket International Hospital. Advanced technology and cleanliness and it was so lovely to have my own room for my partner and I. Dr Boonchai was incredibly professional and caring and his knowledge was outstanding. I put 100% faith I him and cannot fault his work."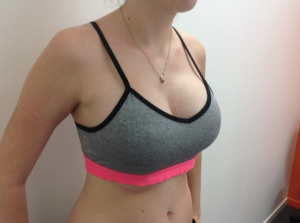 Procedure: Breast Augmentation
Hospital: Phuket International Hospital
Surgeon: Dr Boonchai
Surgical Details: 450cc, Moderate Plus Profile, Round, Under the Muscle, Under the Breast Fold
Have a question, or would you like to enquire about a procedure?