Everyone was fantastic!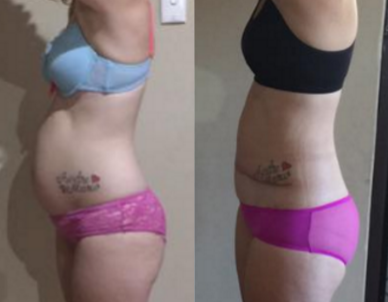 "My Client Manager has been fantastic and also a very big thank you to Fern and Suang the Client Relations Managers in Bangkok and the ladies at Bangpakok9 Hospital! Everyone was fantastic especially going though the hospital experience on my own!"
– Miss A Perth
Procedure: Tummy Tuck + Muscle Repair
Hospital: Bangpakok9 International Hospital
Surgeon: Dr. Pornthep
Have a question, or would you like to enquire about a procedure?