Every single thing about my experience with CosMediTour has been impeccable!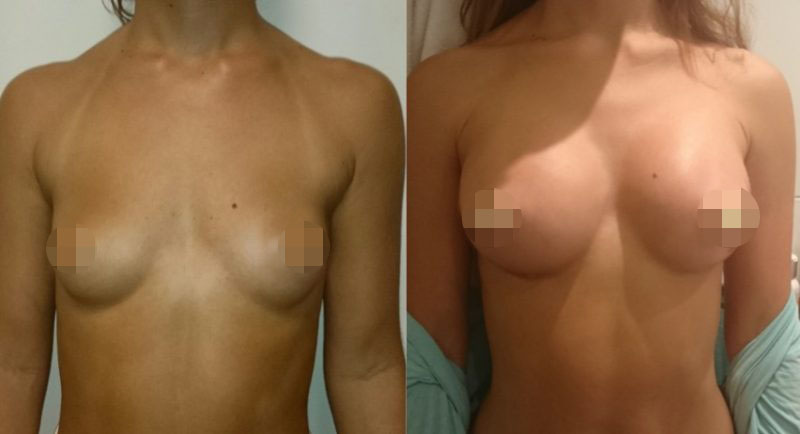 "Every single thing about my experience with CosMediTour has been impeccable, enjoyable and flawless. From early on in the process I interacted with mainly one CosMediTour client manager, with whom I feel so comfortable with I actually enjoy and look forward to talking to her every single time! Every aspect of my booking, trip and surgery was planned with so much support and care that I felt like part of a family on my journey towards surgery.
It is safe to say that I would not have proceeded with purchasing the package and gone through with my surgery, had I not felt so supported and cared for and able to put all my trust in my client manager and CosMediTour as a company.
While in Bangkok, the lovely client relations rep who was there treated me so nicely, being over there alone I would not have been able to get through it without that comfort and support from someone who understood what I was going through. It really was everything. I am extremely happy with my entire experience and cannot recommend CosMediTour highly enough. In fact, I would even say no one should go overseas for cosmetic procedures without going through CosMediTour! 
My surgeon Dr. Visnu was so talented, skilled and friendly and put me at ease about absolutely everything regarding my surgery. He was so patient and kind with me from the moment I entered the consultation and gave me as much time as I needed to have all my questions answered and feel comfortable going into surgery. I am over the moon about my results and cannot recommend Dr. Visnu highly enough! The nurses were lovely, caring and amazing at taking care of me, always being extremely attentive and kind.
The hotel staff at AETAS Bangkok was extremely professional, friendly and courteous and made my stay a breeze."
–  Maya
Procedure: Breast Augmentation
Hospital: PPSI Bangkok Hospital China Town
Surgeon: Dr. Visnu
Surgery Details: 330cc, Moderate Profile, Teardrop Implants, Dual Plane, Under the Breast Fold