Every person I encountered on my journey was amazing!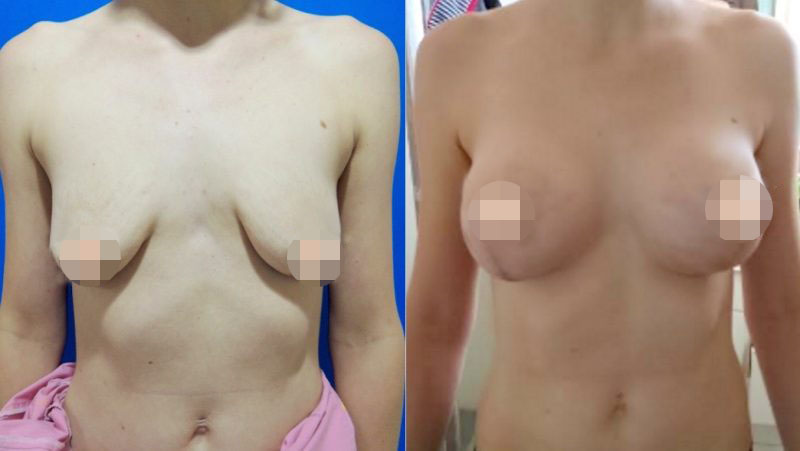 "I was so nervous about this whole experience, but every single person I encountered on my journey was just amazing and put my nerves totally at ease. This is something I have wanted to do for myself for the longest time and I honestly cannot thank the CosMediTour team enough for the whole entire experience!
The bangpakok9 Hospital was very clean and efficient. All the staff I encountered were so so lovely. The AETAS Hotel was absolutely perfect. I never wanted to leave the bed, all the staff were beyond helpful and ohhhh the buffet!!"
– Jess
Procedure: Breast Lift + Augmentation
Hospital: Bangpakok9 International Hospital
Surgeon: Dr. Pornthep
Surgery Details: 350cc, Round, Low Profile, Teardrop Implants, Under the Muscle


Have a question, or would you like to enquire about a procedure?