The Whole Experience was a Heap of fun!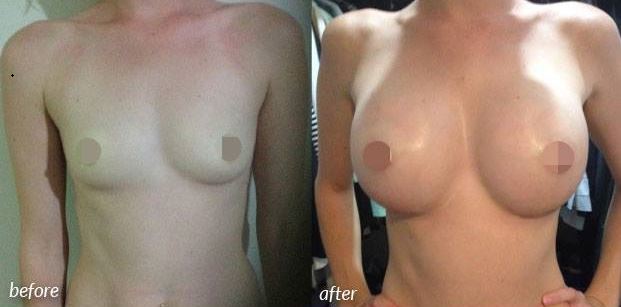 "I have to say how happy I was with the whole experience I had! Dr Pornthep was amazing and the whole Bangkok experience was a heap of fun!!"
*Please note photo is 12 days post surgery. Breasts are still swollen and will drop into a more natural position over the next few months.
Procedure: Breast Augmentation
Hospital: Bangpakok9 International Hospital, Bangkok
Surgeon: Dr Pornthep
Surgical Details: 350cc, round moderate profile plus, Under muscle
Have a question, or would you like to enquire about a procedure?